A group of 30 students selected among the ASP students and the student of the Honor Program Master of the TU Delft participated at the intensive course on "Leadership Skills" held at the Delft University of Technology.
The course, which took place from Thursday, September 8th until Sunday, September 11th, is part of a collaboration between the two institutions, and will continue in the coming months with other training opportunities in international contexts.
During the four days of intensive activities, students had the unique opportunity to work on their leadership skills through exercises interesting for anyone who will lead teams and also larger units. In small groups and under the guidance of professional skills trainers, students practiced five skills:
giving feedback
negotiating
pitching
debating and arguing
diversity management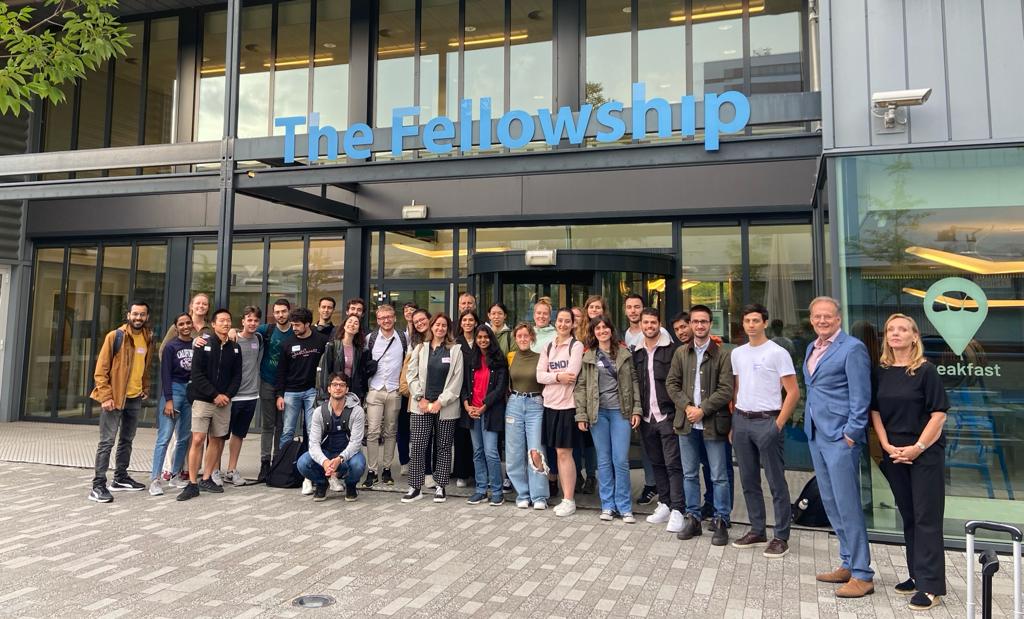 In addition to the teaching activities manged by the Professor Hans de Bruijn, full professor at TU Delft and visiting professor at the Politecnico di Milano, the various activities of the course were carried out with the collaboration of three professional actors – Rose Drenth, Arjan Kindermans and Catalijn Willemsen – who explained and practically shown how to apply some specific acting techniques in various areas of real life, and, in particular, in situations where a certain body language can influence interpersonal relationships.
Among the participants in the course, the ASPers Simin Saadati (MSc student in Mining Engineering at the Politecnico di Torino), Eugenio Lux (MSc student in Architectural Design and History at the Politecnico di Milano) and Salvatore Pinna Nossai (MSc student in Architecture, Built Environment, Interiors at the Politecnico di Milano), tell that they found the experimentation with acting techniques very interesting for the acquisition of specific skills aimed at learning to open up to others and, at the same time, making others open to us, for example, with for creating cohesive working groups.
In this sense, during the course, the concept of leadership was used in its positive and broader meaning, that is, as an attitude useful for opening up to dialogue and collaboration both in the professional sphere, and outside the working context.
More generally, the aspect of the course that the students refer as most stimulating, compared to other courses of the various study programs, is its approach entirely based on "learning by doing", within activities always conducted in small and every day different groups, to allow all students to collaborate with as many people as possible.
The interviewed ASPers say that, during this experience, professional growth went hand in hand with personal growth, thanks to the collaboration with the 15 students of TU Delft with different origins and backgrounds, with which they shared not only the didactic activities, but also every free time during the intensive days of the residential course, having thus the opportunity to deepen mutual knowledge and establish relationships that will probably continue even beyond the duration of the course.
After the residential course at TU Delft Campus, there will be five weekly online meetings about professionalism, leading professionals, strategy, innovation, cooperation.