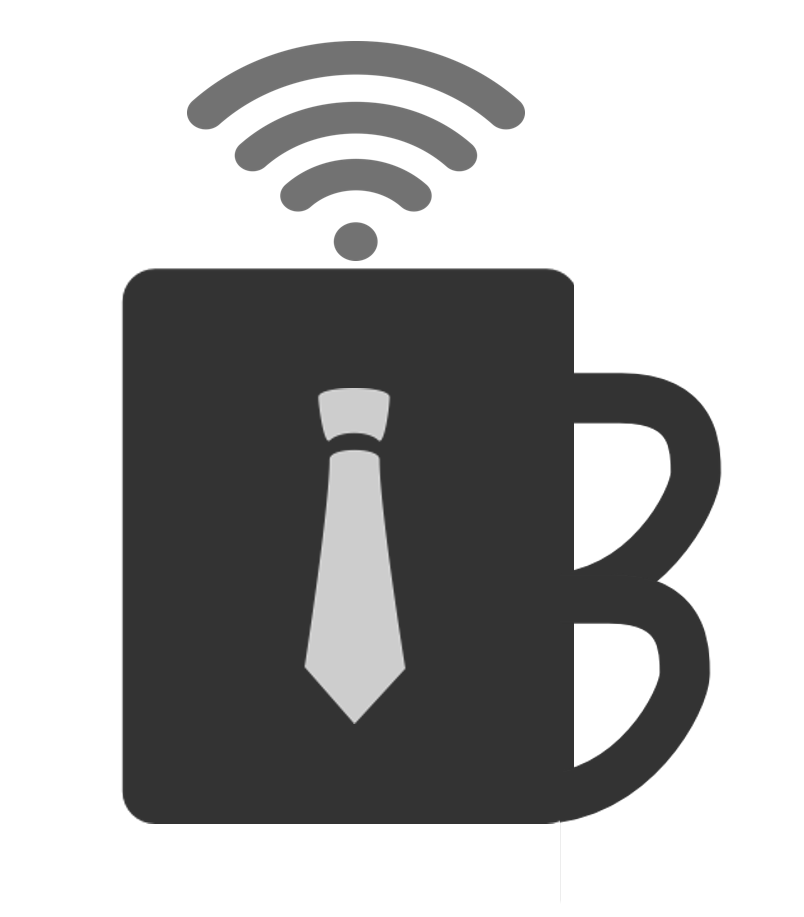 Technology allows people employed in certain jobs to work everywhere, as long as they have a laptop, a phone and internet connection. However, this does not mean that offices are no longer needed, especially in environments where creativity and problem-solving are daily activities. Human interaction is often the key to address such issues and come up with innovative solutions. This is one of the reasons why physical spaces still play an important role, although they present some challenges such as:
● Current locations force employees to long and expensive daily commutes;
● Need for sustainable space, from an environmental and economic point of view (current office space is mainly a cost-centre);
● Obsolete spaces often do not encourage smart working;
● Maximum potential for innovation is not fully exploited due to low interaction and socialisation among employees and third parties;
● Need for more flexible spaces;
● Lack of transparency and permeability of the space towards its surroundings (i.e. openness to the public).
The early requirement analysis has been performed on the basis of the information provided by UniCredit Business Integrated Solution. This was the starting point for the design of a draft solution to the exercise. Afterwards, thanks to surveys, it has been possible to fine tune the collection of requirements and have an early feedback on the draft. In this way, it has been possible to base the approach on flexibility rather than on vested limits: a mock up model to be validated by the users and gradually adjusted based on the suggestions.
Principal Academic Tutor
Luigi Buzzacchi, Interuniversity Department of Regional and Urban Studies and Planning, Politecnico di Torino
Academic Tutors
Michela Barosio, Department of Architecture and Design, Politecnico di Torino
Rachele Michinelli, Politecnico di Torino
Marco Brambilla, Department of Electronics, Information and Bioengineering, Politecnico di Milano
External institutions
Unicredit Business Integrated Solutions
External Tutors
Davide Rimonta, Unicredit Business Integrated Solutions
Edoardo D'Orsi, Unicredit Business Integrated Solutions
Team Members
Barbara Francesca Cicconetti, MSc. Management of Built Environment, Politecnico di Milano
Ingrid Angelica Noe Colonia, MSc. Architecture, Politecnico di Milano
Federica Mazzola, MSc. Architecture, Politecnico di Milano
Giorgio Ranza, MSc. Management Engineering, Politecnico di Milano
Marco Vitale, MSc. Management of Built Environment, Politecnico di Milano