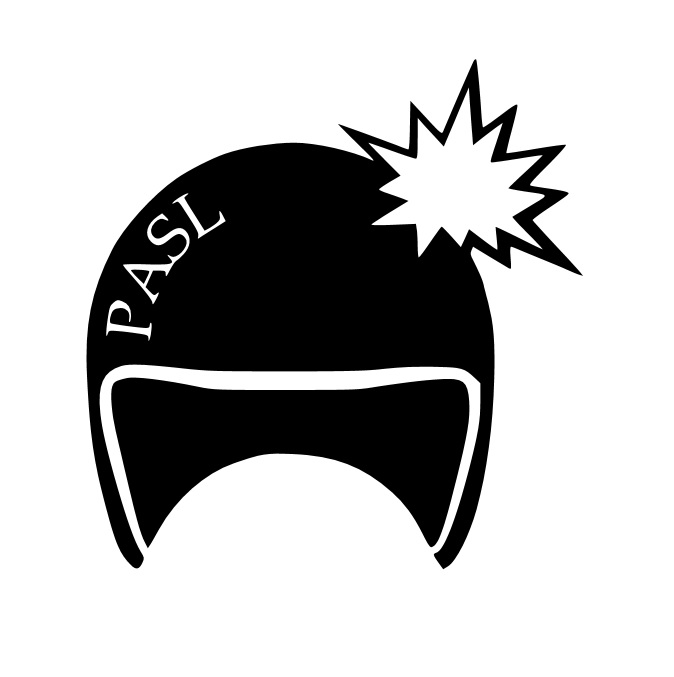 Traumatic brain injuries (TBIs) are nowadays a widespread issue in sports, both at the professional and at the amateur level. The severity of their consequences and the difficulty for athletes to fully recover in their sports and daily lives have convinced public opinion that prevention cannot be the only strategy to face this problem. Indeed, reducing the possibility to experience concussions just decreases the total number of TBIs, but it does not have an added value to treat them when they occur.
Therefore, the aim of PASL project has been the enhancement of the traditional function of sport helmets of protection from impacts integrating them with an embedded system to track impacts and monitor their temporal trends. Indeed, thanks to a deep analysis of the state of the art, it has become clear that the intensity of the blow is not the only relevant factor to establish if the impact causes a TBI or not, but also the duration of the blow itself has a strong correlation to TBIs. Therefore, it was fundamental to make a network of sensors that could measure intensity and duration of impacts. Moreover, the realization of such a tool had to respect stringent requirements related to the proper functioning of this system during sport performances without interfering with them.
For this purpose, PASL team proposed an embedded network of sensors made by five linear accelerometers and one gyroscope controlled by a microcontroller and integrated with an on-board memory and a battery inside the helmet. This led to the creation of a stand-alone system which is able to both protect by impacts, as traditional helmets do, and measure them, recording data in a memory or sending them to a different device for real-time or further analysis, thanks to a user interface developed by the team. Furthermore, the feasibility of inserting a network of sensors inside a helmet to accurately measure impacts was evaluated as a relevant part of the project through numerical simulations of different types of impacts.
As a final result, a working prototype was realized and tested. The obtained data were then compared with the results of FEM simulations, with the aim of validating the numerical model.
Principal Academic Tutor
Stefano Mariani, Department of Civil and Environmental Engineering, Politecnico di Milano
Academic Tutors
Luca Andena, Department of Chemistry, Materials and Chemical Engineering "Giulio Natta", Politecnico di Milano
Francesco Braghin, Department of Mechanical Engineering, Politecnico di Milano
Alessandro Frigerio, Department of Mechanical Engineering, Politecnico di Milano
Laura Gastaldi, Department of Mechanical and Aerospace Engineering, , Politecnico di Torino
Aldo Ghisi, Department of Civil and Environmental Engineering, Politecnico di Milano
Guido Perrone, Department of Electronics and Telecommunications, Politecnico di Torino
Alberto Vallan, Department of Electronics and Telecommunications, Politecnico di Torino
External institutions
International Center for Attention and Learning Disorders and Hyperactivity
External tutor
Giuseppe Chiarenza, International Center for Attention and Learning Disorders and Hyperactivity
Team members
Nicolò Magri, Biomedical Engineering, Politecnico di Milano [Communication Coordinator]
Giacomo Ripamonti, Nanotechnologies for ICTs, Politecnico di Torino
Debora Russo, Biomedical Engineering, Politecnico di Milano
Gianluca Scolfaro, Biomedical Engineering, Politecnico di Milano
Matteo Tratta, Civil Engineering, Politecnico di Milano [Team Controller]