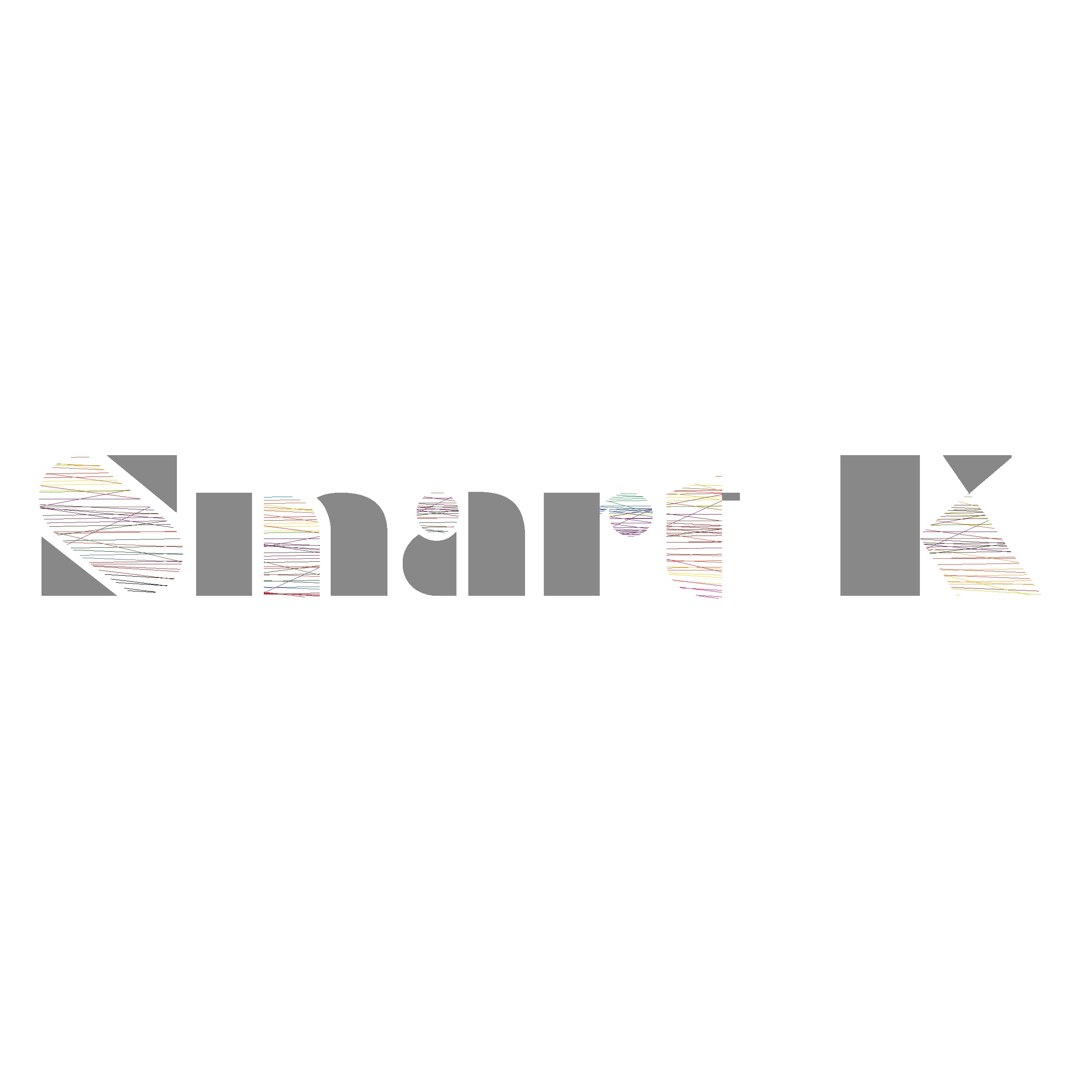 In Italy, small and medium knitwear companies are the ones suffering more the ongoing economic crisis. While International fashion brands have kept on exploiting economy of scales and delocalization strategies, small players have not been able to defend their share of market. Even if they own extraordinary skills and expertise, often they are not able to take any advantage from that. Their traditional way of thinking prevents them to adapt to new trends.
Smart-K is an app specifically developed on their needs; it is thought to enhance their ability to face the increased competition. The application brings several benefits. First, it increases the internal efficiency of the company. It enables faster and more reliable internal communication. Second, it makes easier to do networking among companies, bringing many small players to a critic dimension. This kind of improvements refers to all members, or potential members, of the supply chain. Third, it discloses new opportunities and profitable segments to serve.
Basically, everyone knows that social media have been the force that shaped a new way of doing business in the last years.
Smart-K is going to make small and medium knitwear companies part of that revolution. The report describes the functions of the Smart-K community and its ability to keep each user in contact with the others. The project has a strong scalability and it does not require heavy investment to be developed since it is fully based on a web application. Moreover, rather than developing a new architecture starting from scratch, Smart-K collects functions similar to the ones implemented by famous software suites, modifying the specifications to perfectly fit the needs of small and medium enterprises. The result is a light and easy web-based application with great potential.
Academic Tutor
Paola Bertola, Politecnico di Milano – Department of Design
Chiara Colombi, Politecnico di Milano – Department of Design
Francesca Montagna, Politecnico di Torino – Department of Management and Production Engineering
External institutions
TXT Group
Sartoria Vico
Team members
Giorgia Cammi (Team controller), Energy Engineering, Politecnico di Milano
Jiemeng Li, Textile Engineering, Politecnico di Torino
Alberto Viarengo (Communication coordinator), Automotive Engineering, Politecnico di Torino