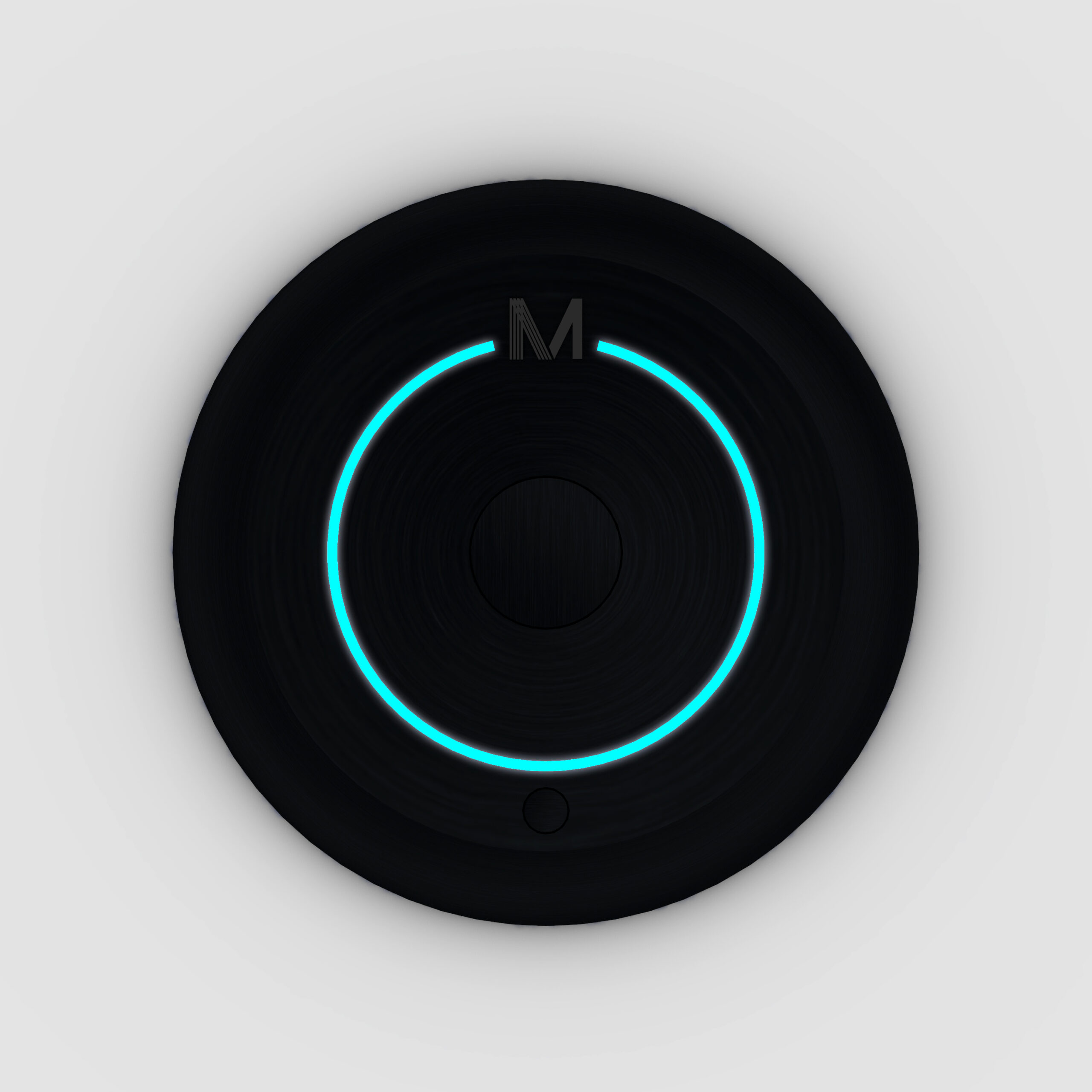 Nowadays in the western world, two main trends are giving birth to several opportunities and threats from social, political, legal, environmental and economical perspectives: the aging population and the third wave of the digital revolution. IoT and wearable devices in particular are technologies that enable new products and services for wellness and for elderly.
This project wants to (i) understand the evolving needs of elderly affected by Mild Cognitive Impairment (MCI) and other related stakeholders, (ii) discover how the market is currently addressing them (including technology and service provided), (iii) provide clear directions and plans to a company similar to Caretek (a young Italian SME, producing ADAMO, a wearable for elderly) willing to create a new solution in this market and profit from it. Through literature review, interviews, surveys and multiple case studies, this research has been able to collect all the necessary insight to address its objectives. It has been found out that: (i) Elderly and their relatives need a peace of mind that can be granted only through enabling and enhancing independence (also through remembering supported by technology), contact capability in case of emergency and prevention of stronger impairments; (ii) Two technologies (AAT and Wearable devices) are currently used for addressing the identified needs. In the wearable market, the top 20 companies own the 85% of the customers. However, there is space for differentiation and niche capturing in the MCI application of wearables. (iii) Companies like Caretek can create a new product service, namely Memini, developing excellence in customer intimacy. Differentiation emerges in developing a system of interconnected and independent devices that provides ad hoc functionalities for elderly with MCI.
The defined solution (product/service and related business model) is feasible both from a technical/design and economic perspective. Useful recommendations and indications for future steps are provided. They are sufficient to start the testing phase of the prototype created and enable a company like Caretek to start a new entrepreneurial challenge.
Principal Academic Tutor
Fulvio Corno, Department of Control and Computer Engineering, Politecnico di Torino
Academic Tutor
Emanuele Lettieri, Department of Management, Economics and Industrial Engineering, Politecnico di Milano
External institutions
Principal institution: Caretek S.r.l
Other Institutions: Consoft Sistemi S.p.a.
External Tutor
Luca Feletti, C.O.O. of Caretek
Team members
Catalina Castellanos Castano, Product Service System Design, Politecnico di Milano
Nicola Ferri, Computer Engineering – Embedded Systems, Politecnico di Torino
Federico Andrea Iannarone, Architecture, Politecnico di Milano
Pietro Lombardo, Management Engineering, Politecnico di Milano
Giulia Piantoni [Team Controller and Communication Coordinator], Management Engineering, Politecnico di Milano
Giuseppe Luigi Leandro Russo, Computer Science and Engineering, Politecnico di Milano