Multidisciplinary and unique international honour program created by Politecnico di Milano and Politecnico di Torino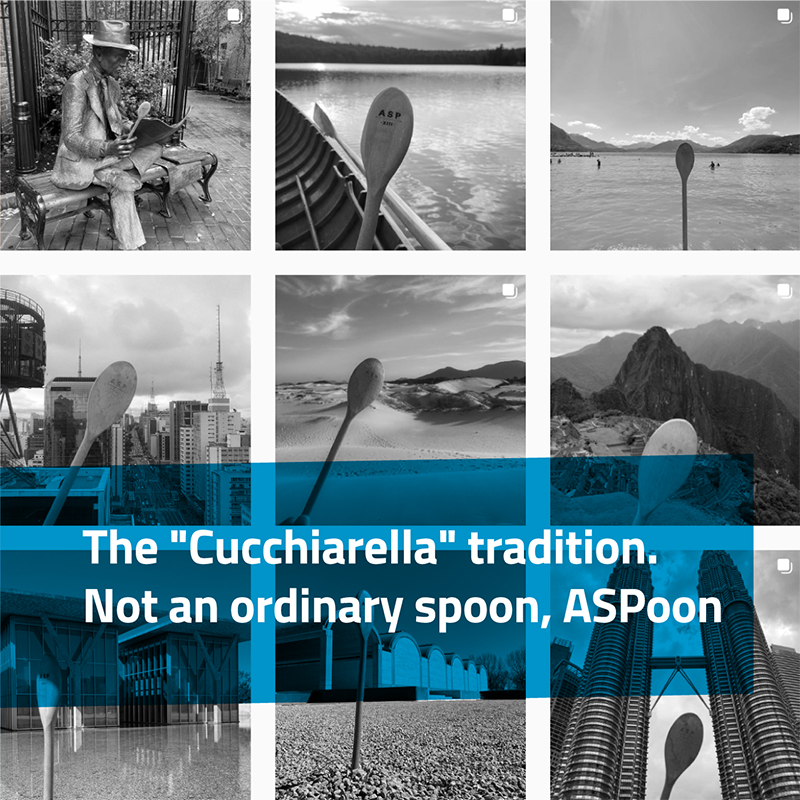 Aspers
La Cucchiarella. Not an ordinary spoon. ASPoon is an Instagram profile created by ASP students to share the "cucchiarella", or ASPoon tradition.
Read More »
The ASP – Alta Scuola Politecnica selects each yesr 150 exceptionally talented and motivated students among the applicants to the Laurea Magistrale (LM) programs in Architecture, Design, and Engineering at Politecnico di Milano (90 students) and Politecnico di Torino (60 students).
The call is open to all students who have obtained a Laurea or an equivalent title (i.e., a Bachelor or a university programme consisting of at least 3 years of study after secondary education), have average marks of 27/30 or equivalent, and can demonstrate a good knowledge of the English language. 
Candidates are selected by an Evaluation Committee, specifically appointed by the Director of the ASP. The Evaluation Committee selects the students on the basis of their curriculum of studies, a motivation letter and their proficiency in the English language.
A long term investments on a new model of teaching closer to students' talent and inclination.
A strong focus on the development of personal characteristics: research, innovation, entrepreneurship, sustainability, etc.
Nurturing multidisciplinary and ability to learn from different fields of knowledge and cultures.
Accepting complexity and combining "competing" viewpoints, "wicked" problems. Multiple partnerships favour constant creation of new viewpoints.
Courses on issues, models and methods of innovation, tackled with a strong interdisciplinary perspective.
The ASP educational programme consists of 30 additional credits (CFU) to be achieved in parallel to the regular 120 credits of the Laurea Magistrale programme. An ASP student achieves, at the end of her/his two years, a total amount of 150 CFU.
Projects in the spotlight
Every year a number of our projects get selected in entrepreneurship competitions, and our students are invited to present their results at museums, exhibitions and important international events.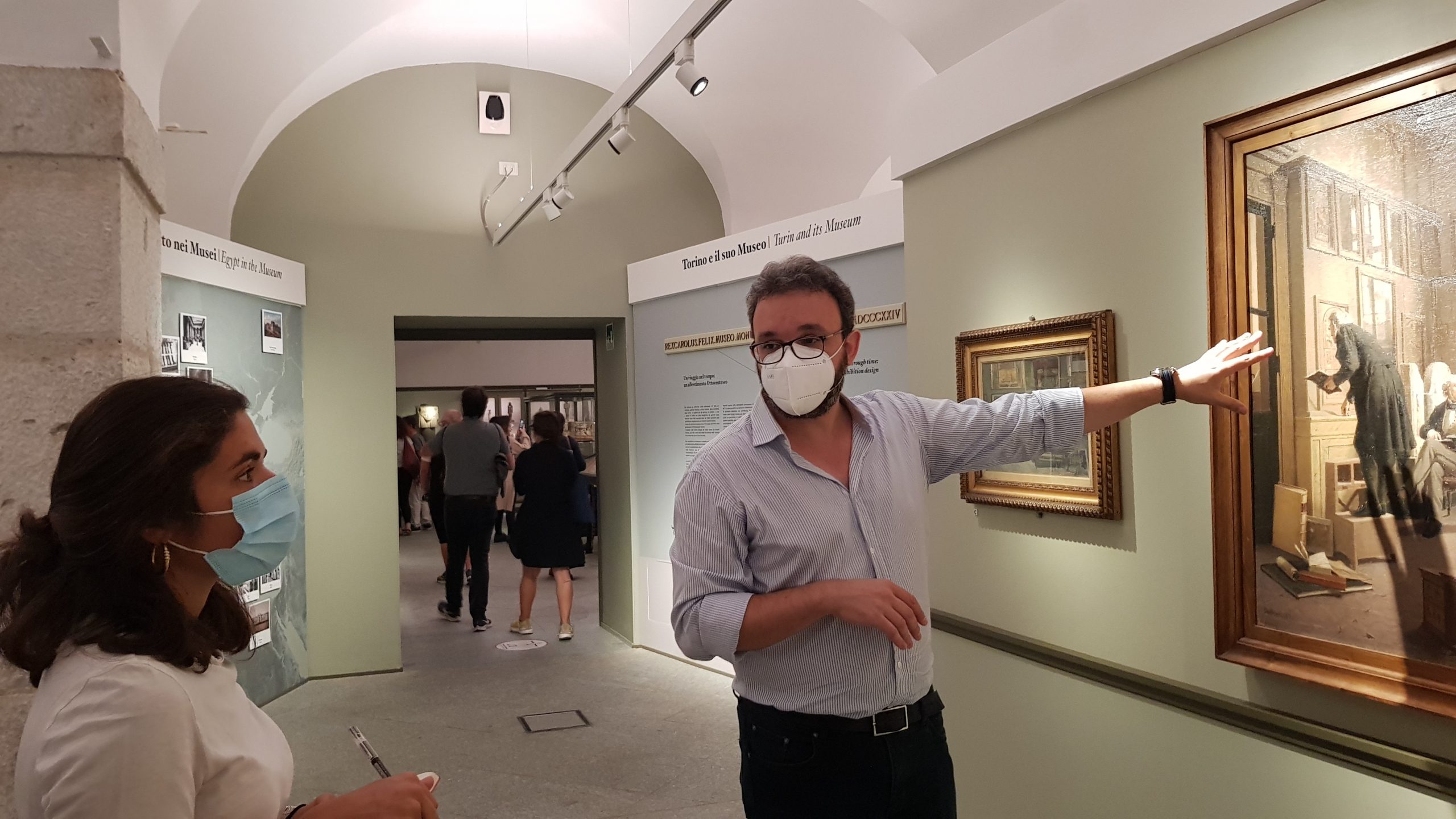 16th Cycle
Museums are complex organisms that may play a crucial role in today's society. In particular, archaeological museums may act as a multi-directional bridge connecting objects and people, past and present,
Read More »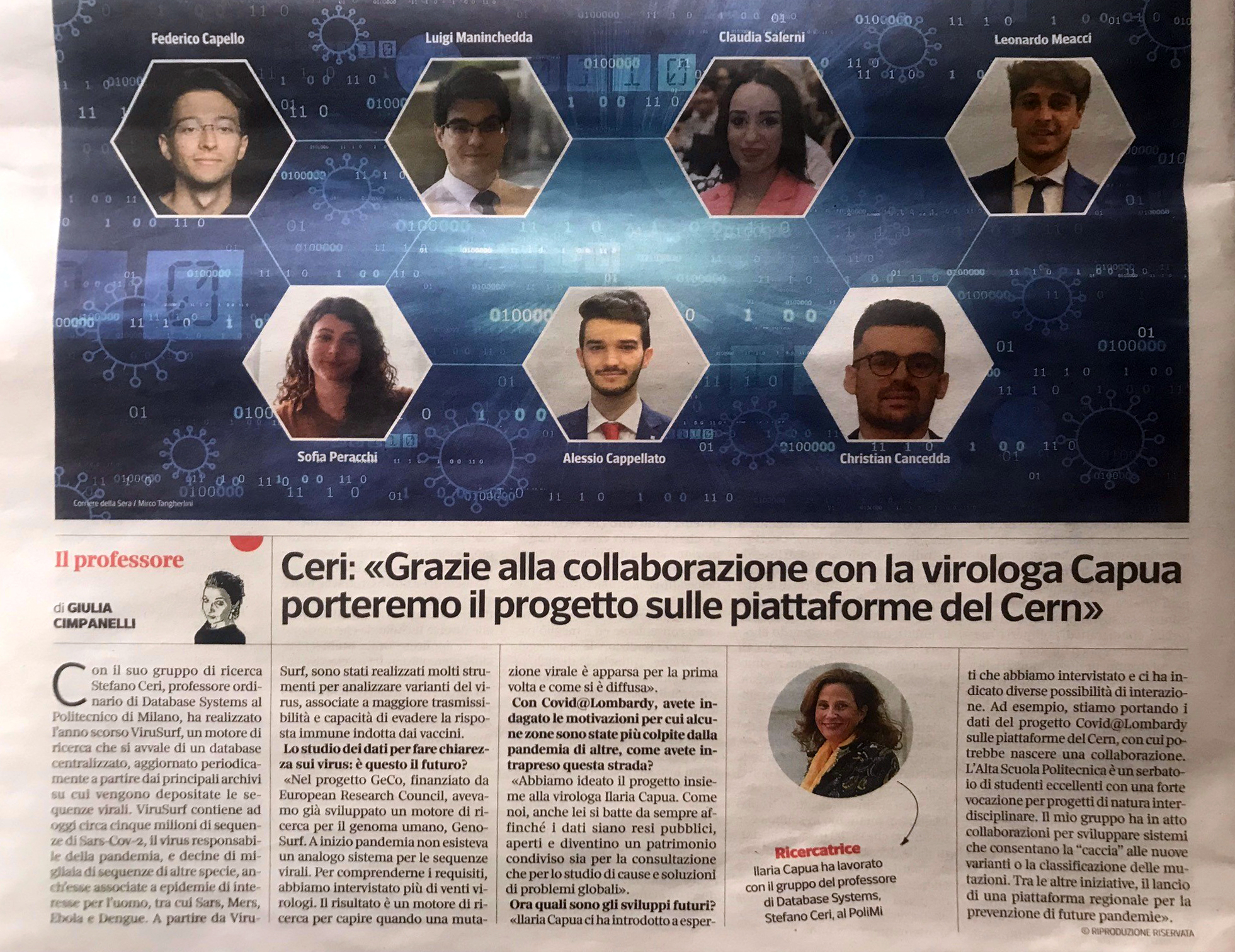 16th Cycle
At the end of 2019, a new disease called COVID-19 hit the entire world. Firstly identified in Wuhan (China), it spread around the globe, infecting and killing people belonging to
Read More »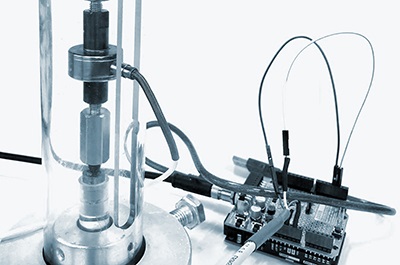 16th Cycle
The study of bone damage processes at different scales is essential for understanding fracture mechanisms, which are mostly induced by a trauma or a pathology (such as osteoporosis). Early diagnosis
Read More »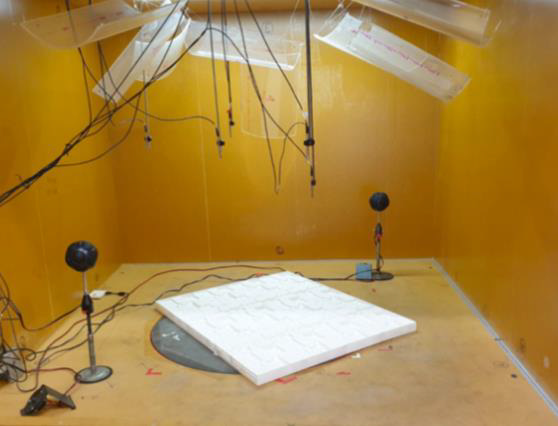 16th Cycle
In the field of waves and vibrations, Metamaterials (MMs) are artificial structures that allow the manipulation of electromagnetic, acoustic or elastic waves in exotic ways, giving rise to unexpected effects
Read More »