Multidisciplinary and unique international honour program created by Politecnico di Milano and Politecnico di Torino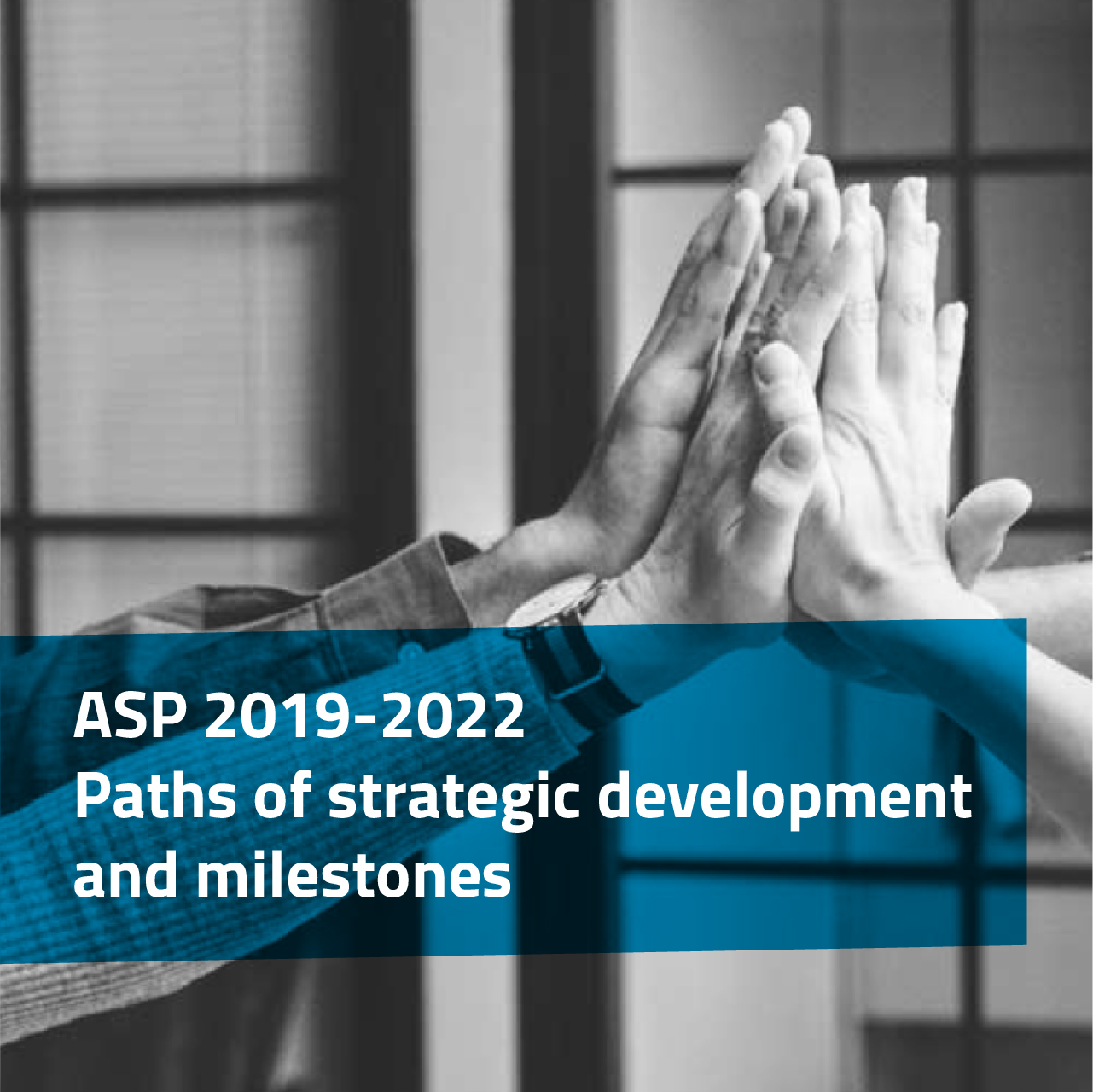 Emilio Paolucci, as outgoing director of ASP, describes the evolution of the positioning of ASP as a unique international honour program.
Read More »
The ASP – Alta Scuola Politecnica selects each yesr 150 exceptionally talented and motivated students among the applicants to the Laurea Magistrale (LM) programs in Architecture, Design, and Engineering at Politecnico di Milano (90 students) and Politecnico di Torino (60 students).
The call is open to all students who have obtained a Laurea or an equivalent title (i.e., a Bachelor or a university programme consisting of at least 3 years of study after secondary education), have average marks of 27/30 or equivalent, and can demonstrate a good knowledge of the English language. 
Candidates are selected by an Evaluation Committee, specifically appointed by the Director of the ASP. The Evaluation Committee selects the students on the basis of their curriculum of studies, a motivation letter and their proficiency in the English language.
A long term investments on a new model of teaching closer to students' talent and inclination.
A strong focus on the development of personal characteristics: research, innovation, entrepreneurship, sustainability, etc.
Nurturing multidisciplinary and ability to learn from different fields of knowledge and cultures.
Accepting complexity and combining "competing" viewpoints, "wicked" problems. Multiple partnerships favour constant creation of new viewpoints.
Courses on issues, models and methods of innovation, tackled with a strong interdisciplinary perspective.
The ASP educational programme consists of 30 additional credits (CFU) to be achieved in parallel to the regular 120 credits of the Laurea Magistrale programme. An ASP student achieves, at the end of her/his two years, a total amount of 150 CFU.
Projects in the spotlight
Every year a number of our projects get selected in entrepreneurship competitions, and our students are invited to present their results at museums, exhibitions and important international events.
Check out the last results reached within the project GAP – Image-Guided experimental and computational Analysis of fractured Patients, recently published on Science Direct.
Read More »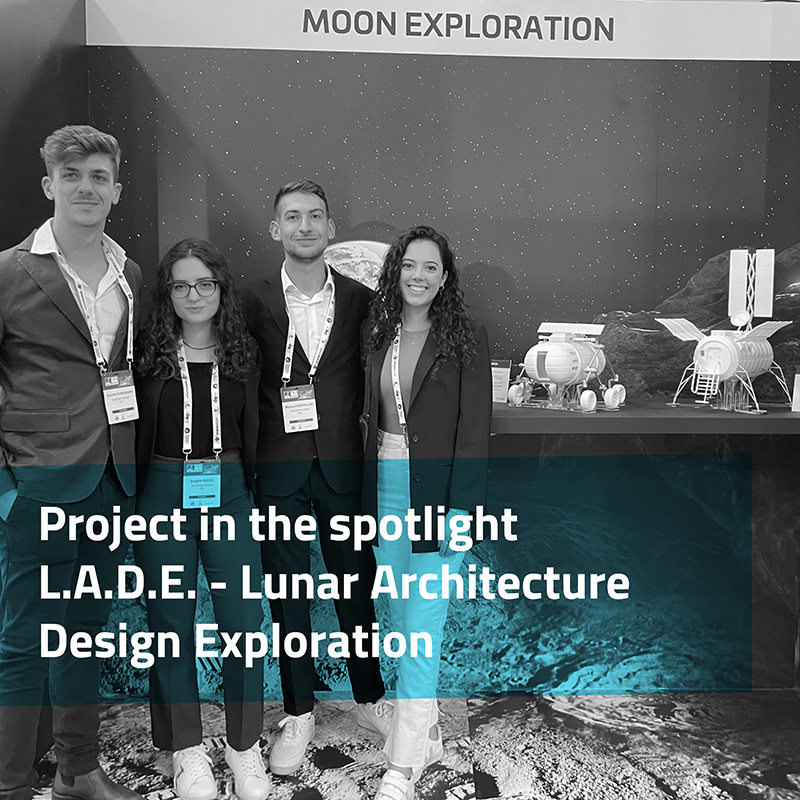 ASP and Thales Alenia Space partnered in LADE project, to design a habitable mobile module, which represents the key movable component in a complex system of shelters on the lunar surface.
Read More »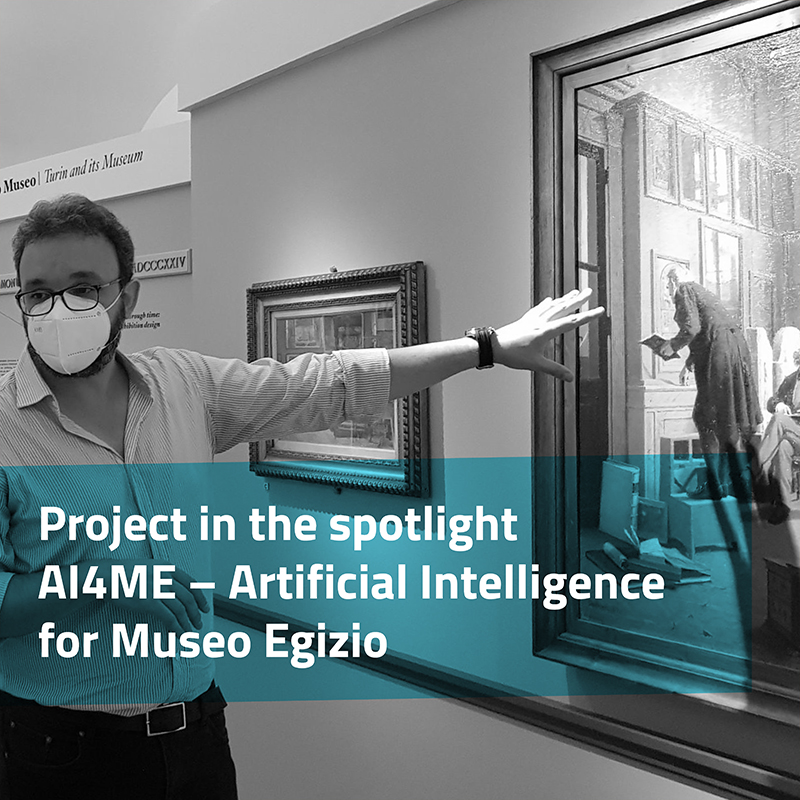 AI4ME – Artificial Intelligence for Museum Experience aimes at conveying scattered information into an efficient communication channel focusing on visitors.
Read More »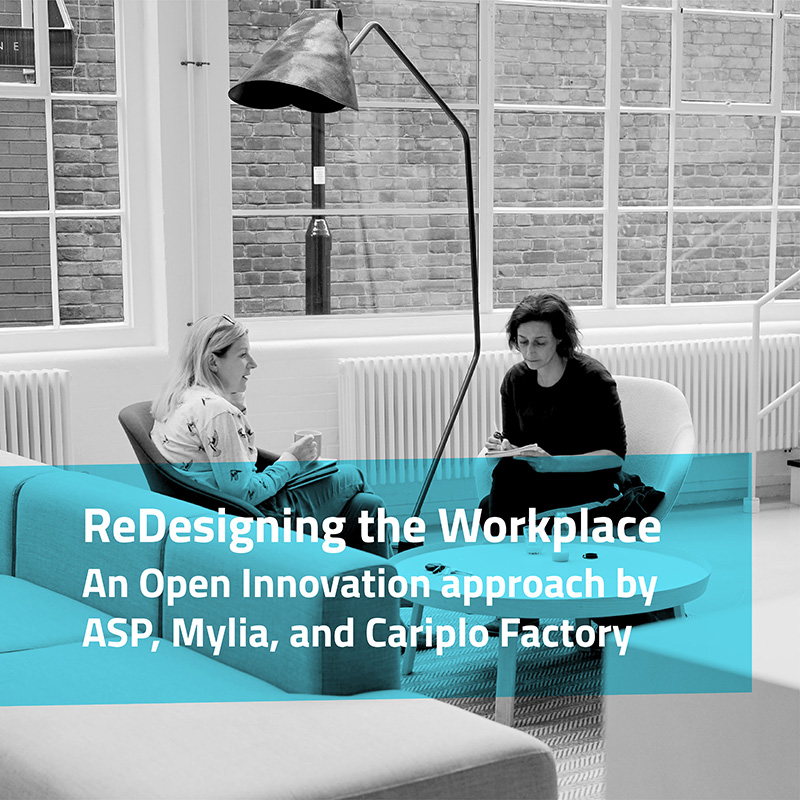 An Open Innovation approach, conceived by ASP, Mylia, and Cariplo Factory the new AstraZeneca headquarters.
Read More »