Last week, the work of 50 MBA and PhD Talents was showcased at this year's Innovation 4 Change Demo Day edition. The projects, exploring technology for sustainability, were judged by industry and institutional leaders in Europe, led by CERN general director Fabiola Gianotti and John Elkann, CEO of Exor.
ASP Alumno Francesco Cuzzocrea was part of the team e-Chlora, (Grimaldi Group Challenge) a simple, transparent, and scalable solution for effective CO2 capture and climate change mitigation, which earned recognition as one of the three finalists chosen by the jury, which included dignitaries representing institutions and industries such as Dr. Francesco Profumo (Board member of European Innovation Council),  Ms. Katherine Littler (Co-Unit Head, Health Ethics & Governance Unit of WHO), Prof. Dr. Andrea Crisanti (Senator & Researcher), Mr. Stefano Buono (Co-Founder & CEO of newcleo),  Mr. Benedetto Vigna (CEO of Ferrari),  Mr. Costantino Baldissara (President of Automar & Commercial, Logistics and Operations Director of Grimaldi) & Mr. Giuseppe Zefola (Dep. Director of Training ITCILO).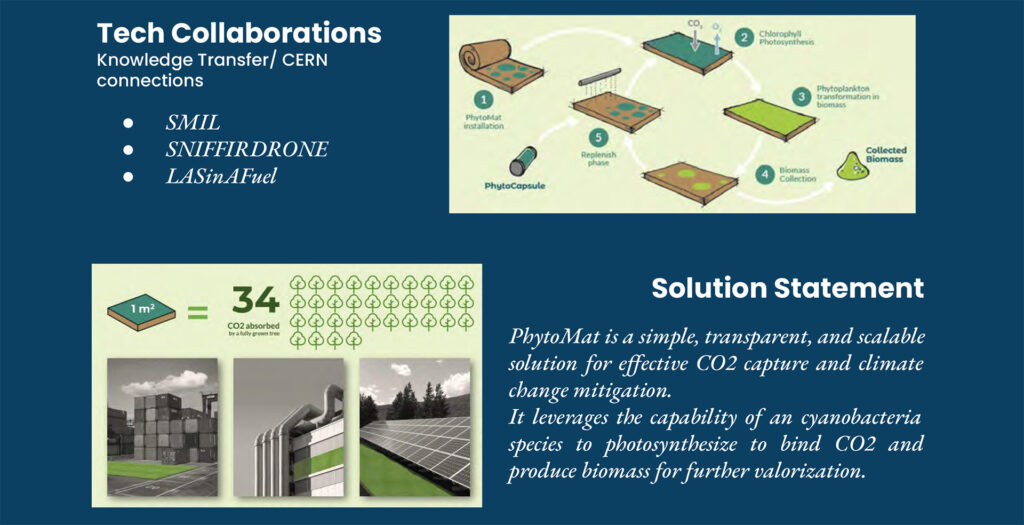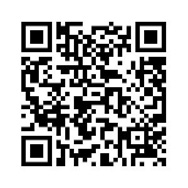 Developed by Collège des Ingénieurs Italia in collaboration with IdeaSquare, the innovation space at CERN, sustained by Exor, and financially supported by Fondazione Giovanni Agnelli, Innovation 4 Change (I4C) is a collaborative future laboratory for corporates, institutions and top multidisciplinary postgraduate talents in Europe towards the common goal of building a sustainable future together.
During an intensive, 5-month programme, I4C students develop innovative and scalable business ideas and practical solutions to resolve global problems identified by industry & organisations.
In this year's edition, the participants – from ASP, Scuola Normale Superiore, CERN, UNISG, Aalto University, TU Berlin, Oxford, Universitat Politècnica de Catalunya & CDI – tackled 10 challenges from the food, health, education, energy, and materials sector, both from Italian and global corporates and institutions, developing solutions related to social, economic and environmental problems, supporting the United Nations' Sustainable Development Goals.
Educating the next generation of scientists and innovators is part of CERN's mission, and we are pleased to support the development of young minds committed to making a difference in society.

Fabiola Gianotti
Innovation 4 Change and the CERN bring together young talents from Europe and challenge them to address the most critical issues of our world: we are proud to support this program aimed at building a better world and we are committed to develop the scope of its activity in the future.

John Elkann