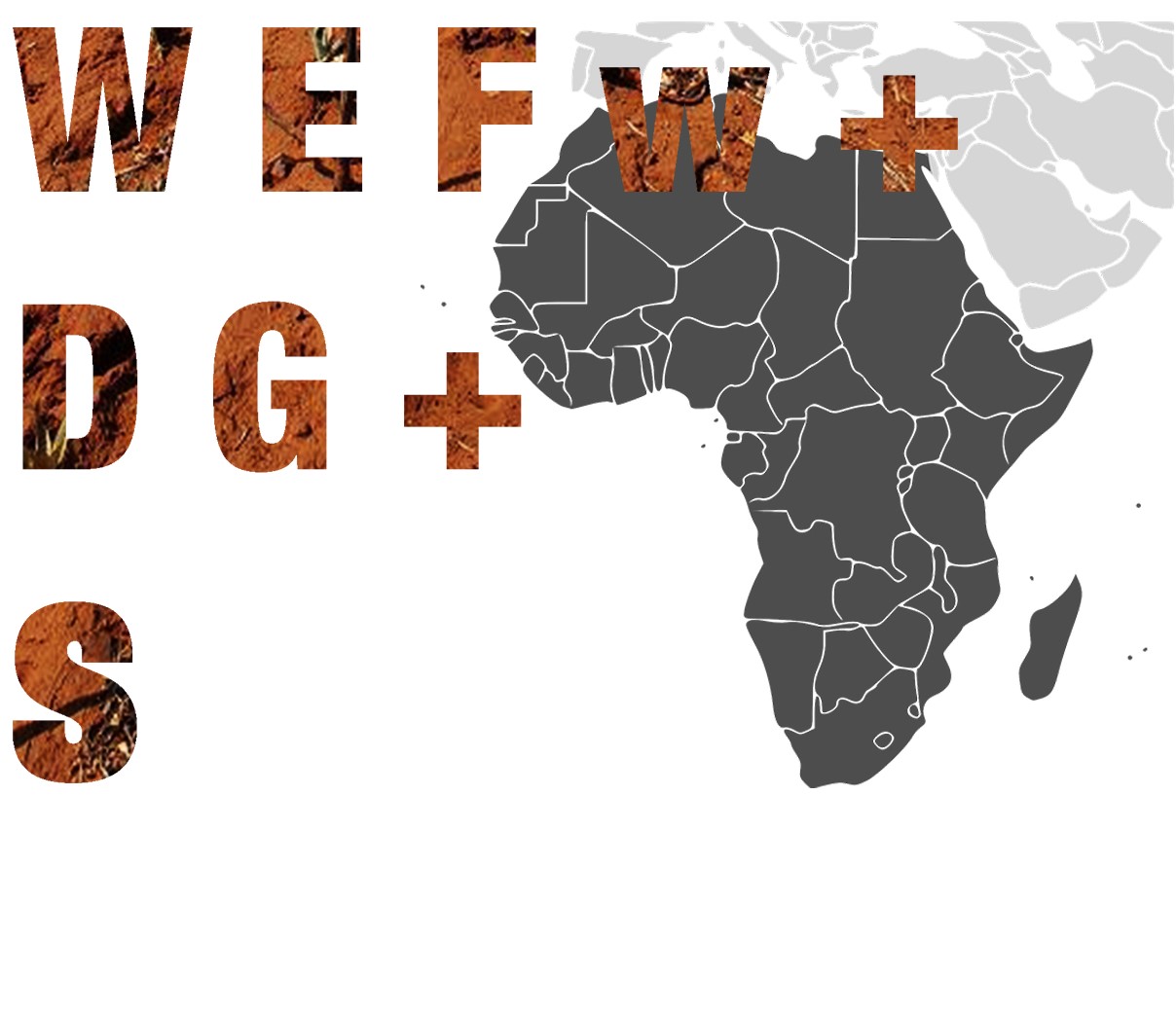 "Innovate Africa" is a project with the objective to boost the Next Production Revolution (NPR) in Africa, while keeping a focus on the peculiar features of each country.
The weak infrastructural tissue and the Climate Change threat pose a serious challenge for the future socio-economic development of the Continent, which needs to leverage on its strengths (e.g. possibility to exploit renewable energies) to foster the NPR development.
To this end, a flexible and modular technological kit impacting directly on Water, Energy and Food (in line with Nexus framework) has been designed. Following a logic of optimization of resources, the project promotes a flexible approach in which actors (inhabitants of rural villages) can be an active part of the process (creating the kit they need to take advantage of it) and the final solutions would be extremely adapted to the context (therefore, untransferable and unique).
Principal Academic Tutor
Pierluigi Leone, Dipartimento di Energia, Politecnico di Torino
Emanuela Colombo, Energia, Politecnico di Milano
Team members
Olivia Boccardi, Architettura e Disegno Urbano, Politecnico di Milano
Iacopo Ciuchi, Energy Engineering, Politecnico di Torino
Giacomo Ferrari, Management Engineering, Politecnico di Milano
Luca Marzorati, Management Engineering, Politecnico di Milano
Cristina Mordeglia, Architecture Construction City, Politecnico di Torino
Marta Riccò, Architettura Interni Ambiente costruito, Politecnico di Milano
Download the poster of the Project
Watch the video of the Project