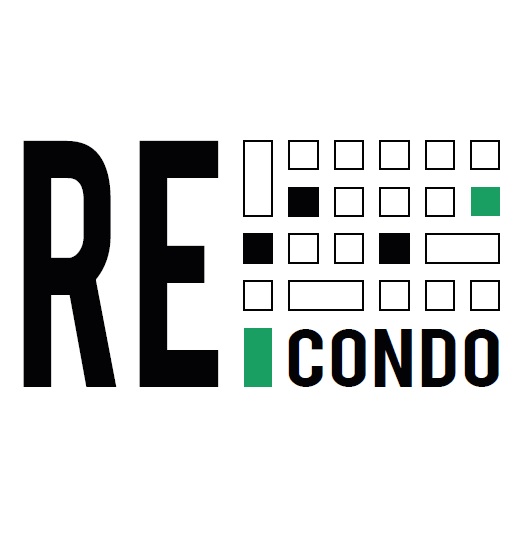 Between 1950s and 1970s, Milan and Turin experienced an impressive growth in housing production. A consistent part of this building boom was made up of condominiums that aimed at meeting the cultural and spatial needs of an emerging middle class. Such factors, together with economic and regulatory aspects, deeply influenced the formal, typological and technological solutions adopted in these buildings.
Contemporary architectural culture has never paid much attention to this "ordinary" housing stock: nevertheless, several issues are now arising concerning its growing age and its resistance to typological transformation, which partly contrasts with the evolution of living practices and quality standards. Nevertheless, condominiums represent an important part of contemporary urban heritage and offer potential opportunities in terms of "dense living" housing and energetic and technologic upgrading.
The aim of the Re-Condo project is twofold. First, it aims at investigating the evolution of the living practices and the actual technological performances of condominiums through field research and a collection of case studies. Second, it aims at developing scenarios for the future transformation of condominium buildings and the urban sectors they define, with particular regard to architectural redevelopment, typological reversibility, as well as to technological, energetic and infrastructural improvement towards efficiency and consumption lowering.
Initially, the two teams shared a preliminary phase of analysis, in which they studied the recent urban policies promoted in Milan and Turin and focused on a series of urban sectors in the two cities that were deeply characterized by the presence of condominium buildings constructed during the second post-war decades. After this preliminary phase, the two groups articulated their work in two different levels.
Team A was mainly involved in the development of design solutions at the scale of the building and the single dwelling unit. Four building complexes have been chosen in the two cities as study-cases, and four transformation scenarios have been developed on them, paying particular attention at the relations between innovative housing programs, the physical constraints and opportunities offered by the building structures, and the surrounding urban and social contexts.Team B was mainly involved in the development of an interface
tool aimed at promoting a widespread process of condominium upgrading. The proposal deals with a web platform, promoted by the Public Administrations, and implemented to intensify the communication between the different actors involved in the process of condominium upgrading, to foster the dissemination of international best practices in the field of building upgrading, and to facilitate people to access information and building regulations. These two working lines have represented the two integrated sides of a potential public policy to be promoted by the Urban Centers in Milan and Turin, which have tried to consider both the strategic aspects as well as the design aspects.
Principal academic tutors
Federico Zanfi, Politecnico di Milano, Dept. of Architecture and Planning
Academic tutors
Filippo De Pieri, Politecnico di Torino – Dept. of Architecture and Design
Elisabetta Ginelli, Politecnico di Milano – Dept. of Building and Environment Sciences and Technology
Michele Bonino, Politecnico di Torino – Dept. of Architecture and Design
Isabella Lami, Politecnico di Torino – Interuniversity Dept. of Regional and Urban Studies and Planning
External institutions
Urban Center Comune di Milano
Urban Center Metropolitano Torino
External tutors
Alessandra Spada, Urban Center Comune di Milano
Alfredo Spaggiari, Urban Center Comune di Milano
Antonio De Rossi, Urban Center Metropolitano Torino
Team A members
Silvia Comi, Architecture, Politecnico di Milano.
Roberta Di Matteo, Architecture, Politecnico di Milano
Carmelo Guido Galante, Energy engineering, Politecnico di Milano
Andjelka Muric, Interior design, Politecnico di Milano [team controller]
Margerita Persello, Building engineering, Politecnico di Milano
Olga Shubina, Architecture heritage preservation and enhancement, Politecnico di Torino
Andrea Zammataro, Architecture, Politecnico di Milano
Team B members
Cristina Calleri, Sustainability design, Politecnico di Torino
Marcello Fantini, Energy engineering, Politecnico di Milano
Sara Mangialardo, Building engineering, Politecnico di Milano
Gregorio Pecorelli, Architecture, Politecnico di Milano [team controller]
Laura Suico, Interior design, Politecnico di Milano
Ani Zakaryan, Architecture, Politecnico di Milano