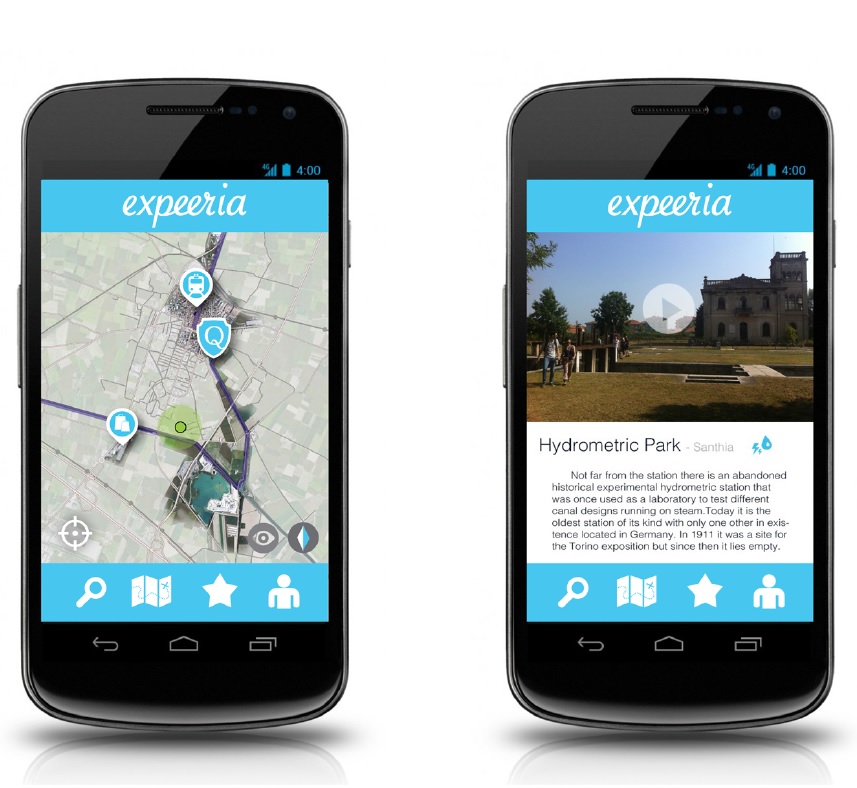 Complex environments, such as organizations, are characterized by the potential availability of a constantly increasing amount of data. This data are often unstructured and organized in separated blocks stored within different company units, often without a clear strategy for their management and exploitation. Thus, the potential largely remains unexpressed.
One of the most critical concerns reveals to be data integration for accessibility: that's where methods and technologies that allow us to establish connections and shape data are of primary importance.
The possibility for users to have direct and immediate access to information yields a competitive advantage for the company, in terms of efficiency and effectiveness of the processes both at individual and department level.
Information technology and communication design skills – data and information visualization especially – can offer innovative and productive ways to approach the problem, structuring organizational processes, ensuring data accessibility and engagement in the most effective way to achieve company goals.
The project aims at exploring the possibilities offered by Information and Communication technologies for data mining and information visualization, starting from the recent investments Barilla made in the implementation of 3D Laser Scanners for a complete map of all the industrial plants and their asset.
The goal of the project is to design user interfaces capable of integrating data and information (such as maintenance and financial information) from different areas of the Company into dedicated touch-point serving specific user targets.
Principal academic tutors
Andrea Rolando – Architecture and Urban Studies, Politecnico di Milano
Academic tutors
Corinna Morandi – Architecture and Urban Studies, Politecnico di Milano
Silvia Chiusano – Automation and Informatics Engineering, Politecnico di Torino
Gianpaolo Cugola – Electronic, Information and Bioengineering, Politecnico di Milano
Alberto De Marco – Management and Production Engineering, Politecnico di Torino
Chiara Occelli – Architecture and Urban Studies, Politecnico di Torino
Riccardo Palma – Architecture and Urban Studies, Politecnico di Torino
External institutions
Telecom Italia
LAND Srl Milano
External tutors
Andrea Bragagnini – Telecom Italia
Andreas Kipar – LAND Srl Milano
Team members
Gergana Marks – Architecture, Politecnico di Milano [Team controller]
Agnese Trotta – Sustainability Design, Politecnico di Torino
Francesco Isaia – Construction Engineering, Politecnico di Torino
Giorgia Chinazzo – Construction Engineering, Politecnico di Torino
Martina Cairati – Management Engineering, Politecnico di Milano
Francesca Modica – Architecture, Politecnico di Milano
Teodor Hristov – Architecture, Politecnico di Milano
Aidan Carruthers – Architecture, Politecnico di Milano